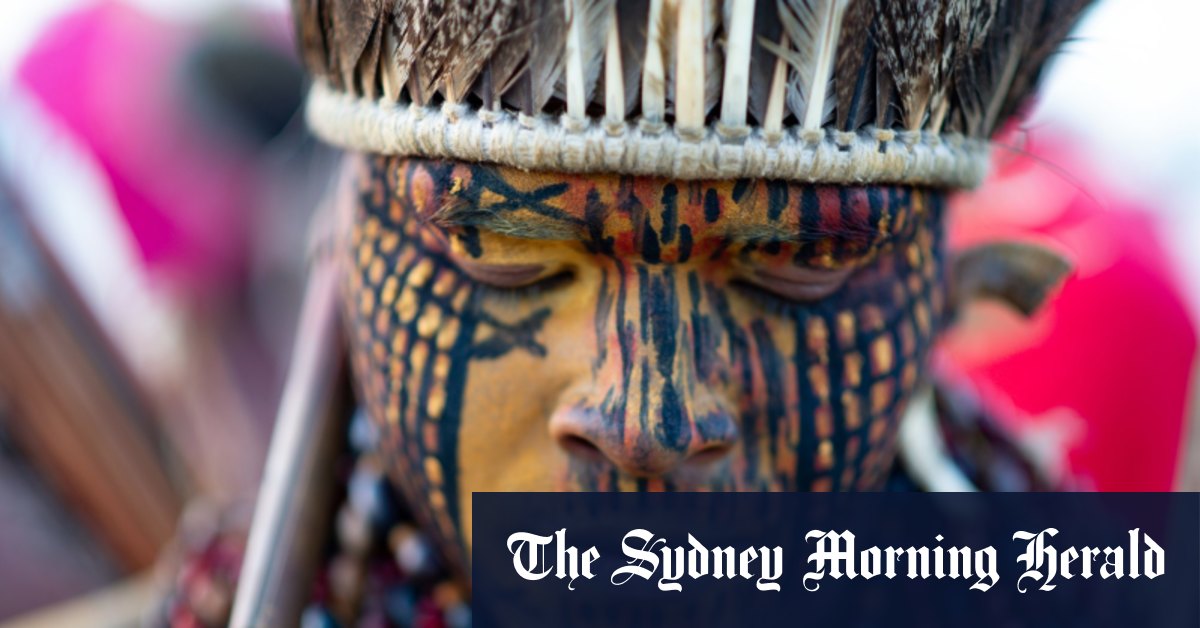 Tribes launch bid to protect forests at global conservation forum, want to meet Emmanuel Macron
Bogotá: Amazonian tribes have called for urgent action to protect the world's largest rainforest in a formal motion to the International Union for the Conservation of Nature (IUCN), which will be considered at its world congress in France on next month.
The Coordinating Body of Indigenous Organizations of the Amazon Basin (COICA), a member of IUCN, wants the forum to vote in favor of protecting 80% of the Amazon by 2025, to stem increasing deforestation and help to protect their lands and communities.
COICA General Coordinator Jose Gregorio Diaz Mirabal, who submitted the emergency motion to IUCN on Friday, said the opportunity to participate "represents an important space for us".
"We need to be where the supposed solutions to the planetary crisis are being discussed," said Diaz, who will attend the September 3-11 congress in Marseille.
Victoria Tauli-Corpuz, former United Nations special rapporteur on the rights of indigenous peoples, urged IUCN members to adopt COICA's motion "due to the serious environmental crisis facing the planet" and to discuss concrete plans to implement its recommendations.
The IUCN congress, which will be held in person and virtually, is billed as the world's largest conservation event held every four years, bringing together around 10,000 participants, including indigenous peoples, government officials and community leaders. business.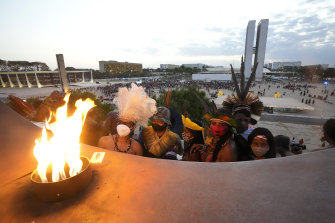 At the gathering, more than 1,300 IUCN member groups from government, civil society and indigenous peoples will vote on a range of issues, including how to tackle climate change, strengthen protection of the nature and promote a green recovery from COVID-19.
The aim is to inform policymakers and negotiators ahead of the UN COP26 climate summit in November in Scotland.